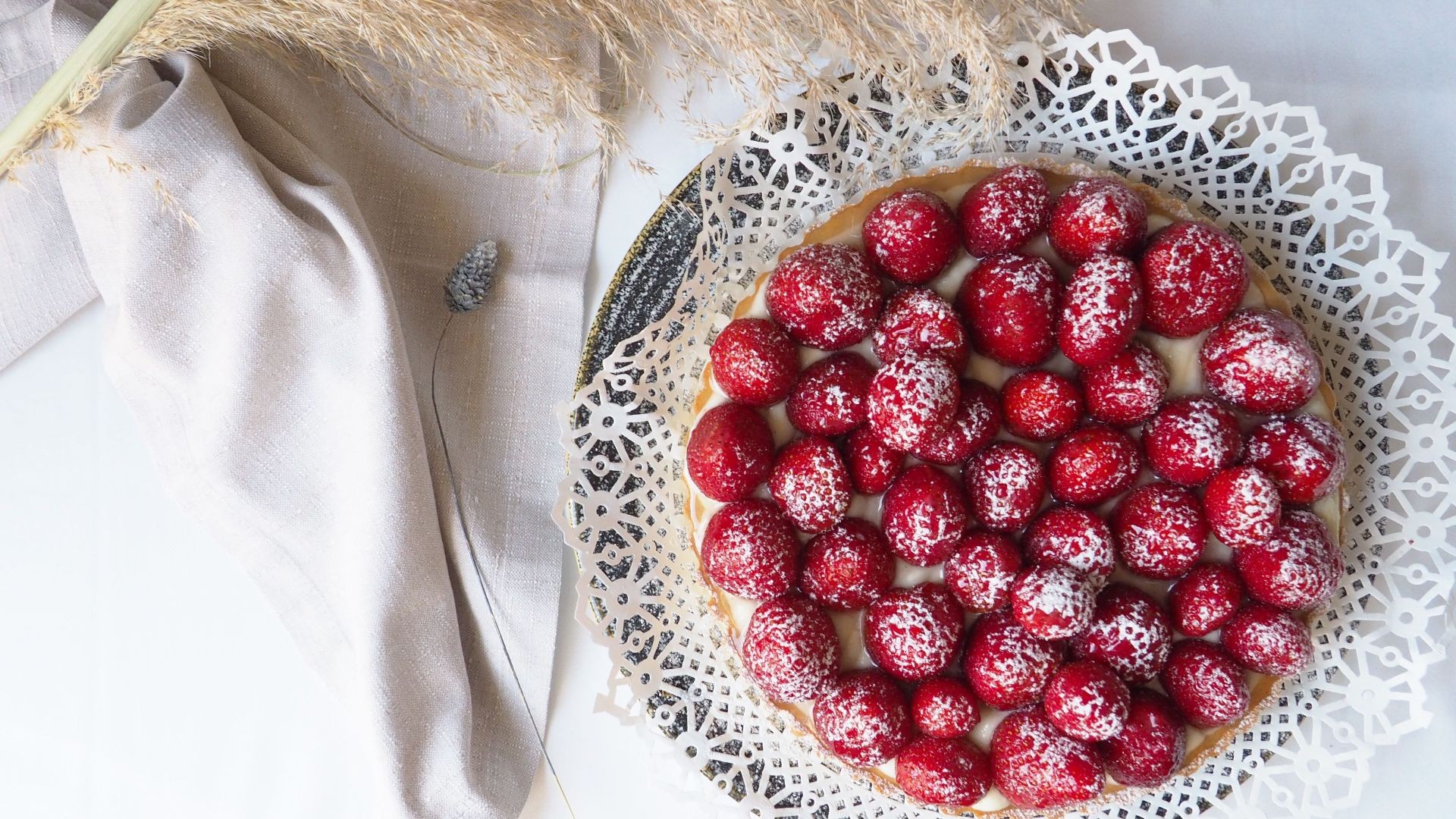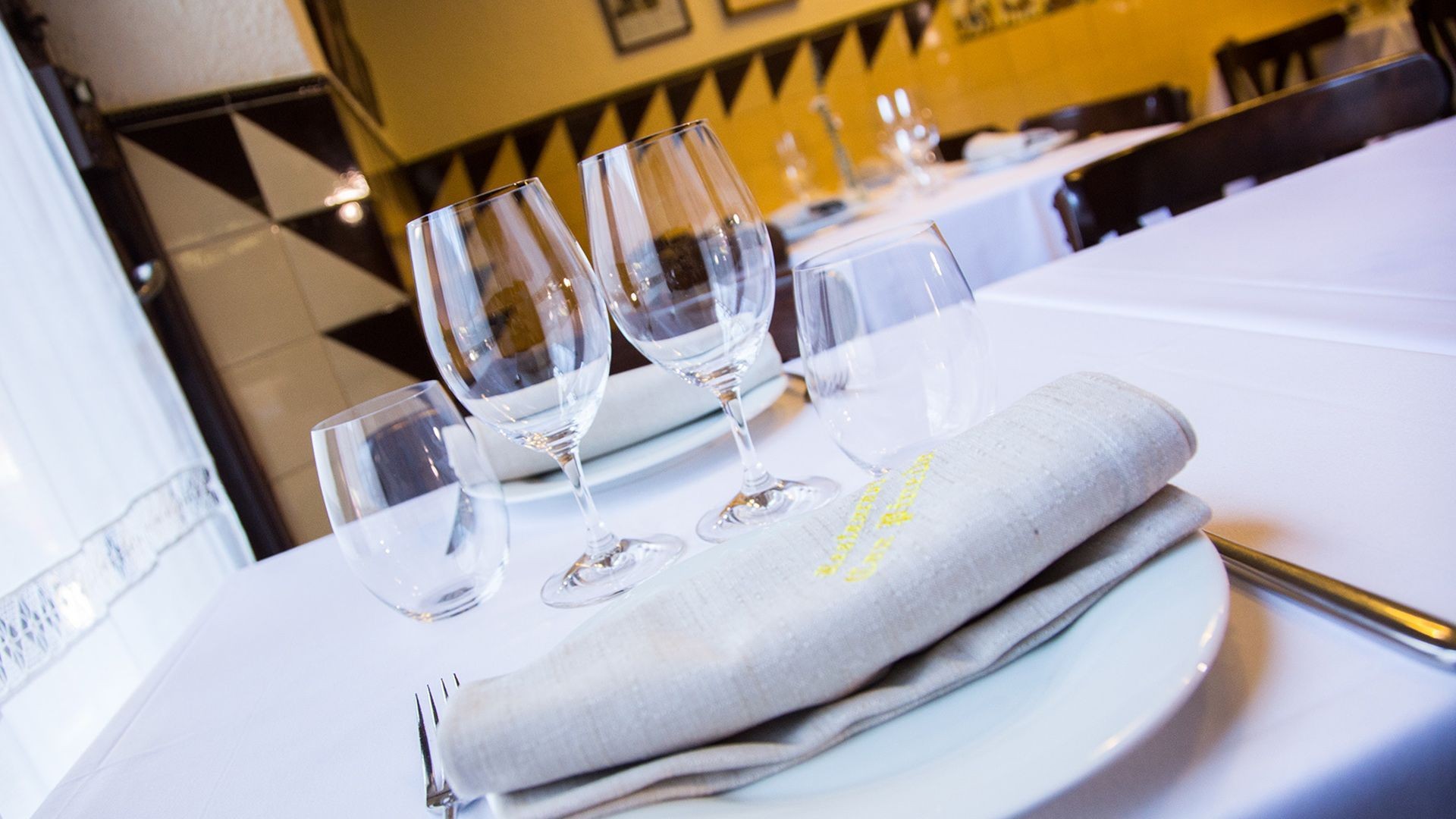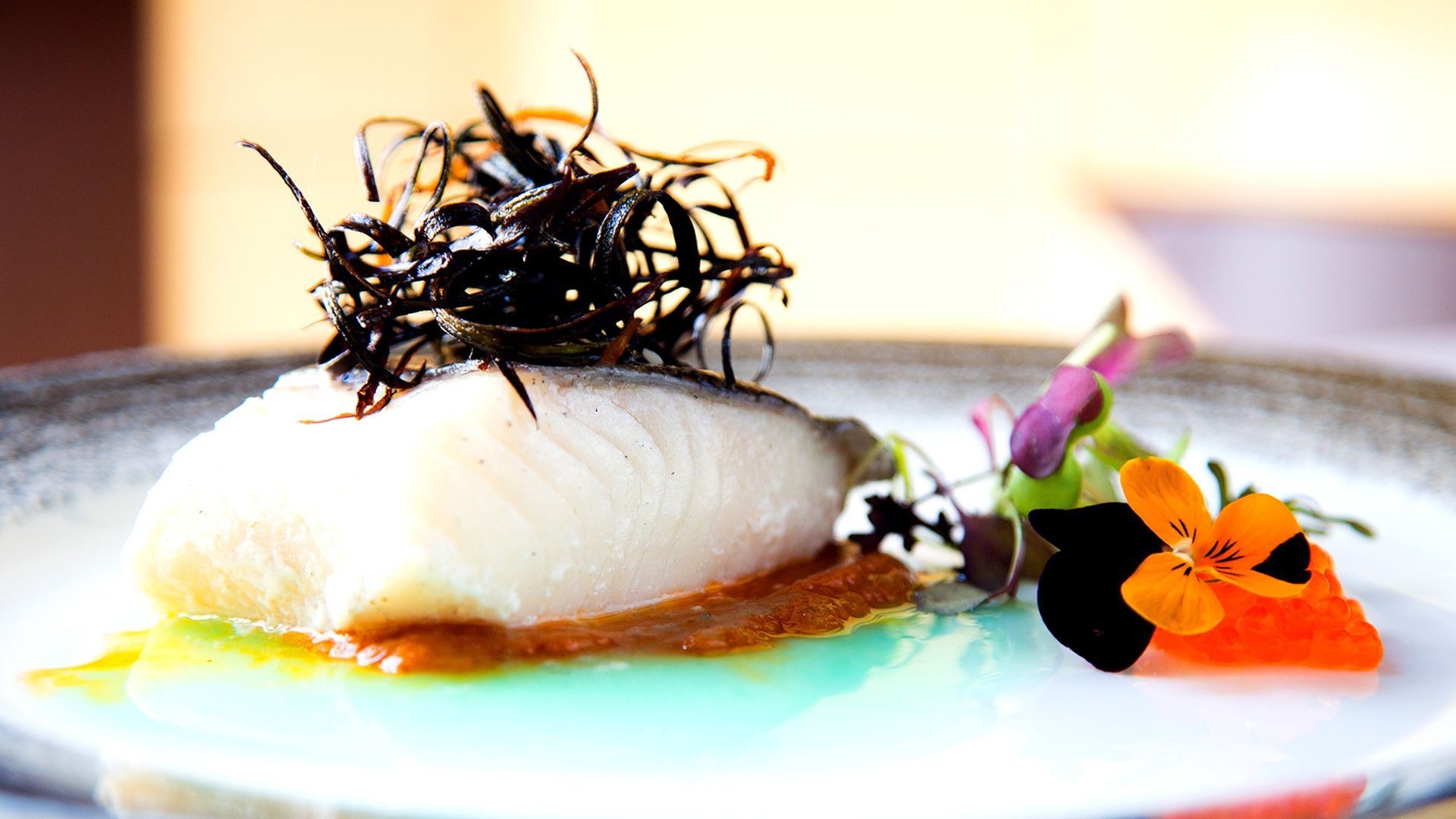 Can Pineda was founded in 1904 as a small winery and today, more than a century later, the details of the restaurant are kept original, to create a comfortable and quiet environment where tradition is breathed combined with the highest demands where every detail is taken care of.
It is a family restaurant run by the second generation, Sara Cuenca, daughter of Francisco Cuenca who is in charge of running the restaurant, in front of the room guaranteeing the best service through her experience and love of the profession.
At Can Pineda we offer sophisticated traditional Catalan cuisine based on high-quality seasonal produce, the fruit of continuous research that leads us to find small producers who share the same philosophy and passion for raw materials.
The passion they show for raw materials, traditional Catalan cuisine, professional demands, the highly representative ornamentation of old Barcelona, ​​comfortable family service and their discretion, are elements that will create a great authentic experience in the city.
Can Pineda has its services at the service of its client. The restaurant is located in one of the few neighborhoods that still maintain the essence of small family establishments, El Clot
Read more
Read less